Find My Favourite Holiday Cottages in Northern Ireland
Whilst the region is more famous for the violent struggles between Catholics and Protestants, Northern Ireland is a beautiful province. The coastline is full of stunning sandy beaches, while the countryside is a lush green and excellent farming land. Renting holiday cottages in Northern Ireland is easy as there are plenty around, and a self-catering holiday is a great way to relax and visit the places of interest in your own time.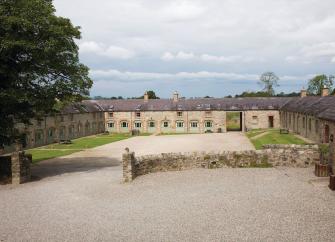 This charming holiday cottage in Enniskillen is decorated to a high standard, with period furnishings and wood burning stove. It features a sitting area, kitchen area, twin bedroom and bathroom. It has a small outside patio.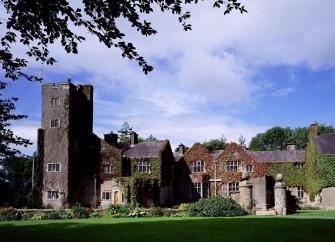 Belle Isle Castle – Hamilton Wing is a large holiday home near Enniskillen that offers sumptuous accommodation for up to 16 guests on an estate spread over eight picturesque islands on the northern tip of Upper Lough Erne in County Fernaugh, a child-friendly property with modern amenities expertly complementing original features.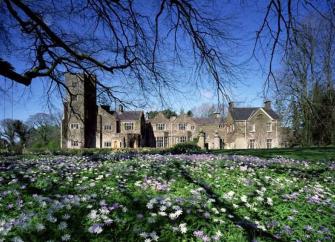 The Abercorn Wing of Belle Isle Castle affords a luxurious holiday experience in the Northern Ireland hinterlands, a rural pet-friendly property situated on a 470-acre estate spread near Enniskillen, County Fermanagh, with magnificent original features and many modern touches.