Looking for the perfect holiday? Why not stay in a Carmarthenshire holiday cottage and the south west corner of magical Wales. It is home to some the best beaches, with wonderfully long coastal footpaths. One of these is Ceft Sidan in Pembrey – ideal for strolling along barefooted with a loved one, or for fishing. Bring your best walking shoes and aim for Dyserth town, where Dyserth Waterfall can be found nestled amongst woodland. Alternatively, spend a romantic afternoon strolling through the National Botanic Gardens. The National Wool Museum in the little town of Llandysul is always fun for a day trip, and sharing the area's history in an engaging way. For a delicious Sunday lunch, The Berwyn Restaurant in the quaint Llandrillo is the place to go, while Gradient Food in Llangollen offers a tasty menu in a unique, quirky atmosphere.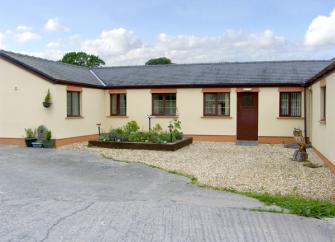 BarnCcottage is a rural, farm cottage located in the Carmarthenshire countryside. This Welsh holiday house in Laugharne lies in a coastal location. It includes a private hot tub, and welcomes children, pets, and is wheelchair accessible.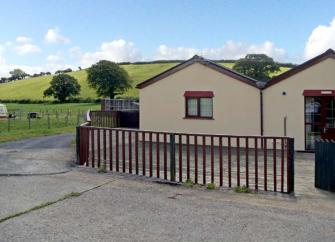 Dylan's Court is a rural, farm cottage in Carmarthenshireshire. This dog-friendly holiday home in a coastal location is child-friendly and wheelchair accessible. It lies within easy reach of beaches at Pendine, Tenby and Saundersfoot.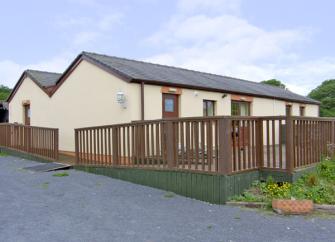 Ideal for young families, this accessible ground-floor rural holiday home in Laugharne offers the best in country views and outdoor fun on the edge of the South Wales coast. Meadow View is a lovingly converted three-bedroom cottage on a charming smallholding, in Carmarthenshire.