Home of the poet Dylan Thomas, Laugharne is a picturesque town on the south coast of Carmarthenshire, in Wales. Set on the estuary of the River Taf, Laugharne offers visitors quintessentially Welsh scenery. With a population of less than 1,500, the town may be small, but there's plenty to entertain visitors, and its historic buildings, traditional pubs and proximity to the seaside make it an idyllic travel destination. Holiday cottages in Laugharne are within a few miles of golden sand beaches and ancient ruins.
On the edge of the town, St Martin's Church dates back to the 14th century. Originally built by the Lord of the Manor of Laugharne, Sir Guido de Brian, the church remains one of the area's main attractions. Notable features include a shaped cross-slab dating back to the Dark Ages, with a unique Celtic design carved into it. Some historians claim the design stems from Viking origins.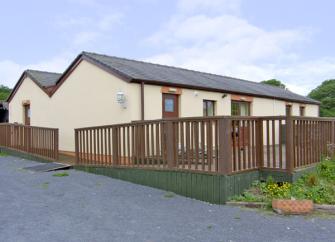 Ideal for young families, this accessible ground-floor rural holiday home in Laugharne offers the best in country views and outdoor fun on the edge of the South Wales coast. Meadow View is a lovingly converted three-bedroom cottage on a charming smallholding, in Carmarthenshire.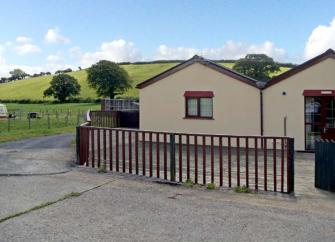 Dylan's Court is a rural, farm cottage in Carmarthenshireshire. This dog-friendly holiday home in a coastal location is child-friendly and wheelchair accessible. It lies within easy reach of beaches at Pendine, Tenby and Saundersfoot.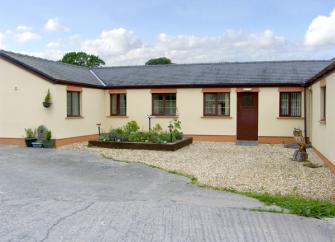 BarnCcottage is a rural, farm cottage located in the Carmarthenshire countryside. This Welsh holiday house in Laugharne lies in a coastal location. It includes a private hot tub, and welcomes children, pets, and is wheelchair accessible.