A lovely quay, award-winning beaches and spectacular nature reserves are all good reasons for choosing a holiday cottage in Christchurch for your stay in Dorset. The town's 11th century priory, spectacular castle and listed mansion add to the atmosphere of this popular holiday town, while a pair of beautiful rivers, natural harbour and outdoor Splashpark ensure there's no shortage of activities to enjoy. The lively town centre is home to a selection of independent businesses, including boutiques, gift shops and a range of charming cafes and restaurants. With its renowned markets and festivals, Christchurch is hard to beat if you want to take a culinary tour of Dorset.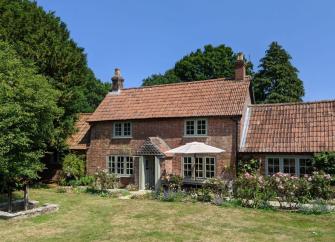 Evergreen is a historic cobb cottage from 1860 surrounded by the free-roaming section of a national park. The charming rural cottage in Bransgore sits among the Dorset countryside and coast and offers tranquillity and beautiful views, plus luxurious furnishings, contemporary design and seclusion.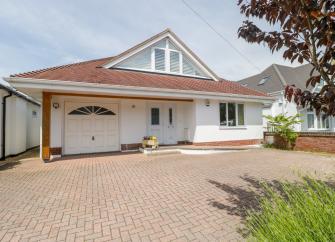 Set in the heart of Christchurch is 27 Wick Lane, a spacious cottage minutes from the Dorset coast. The light-filled cottage sleeps 6 and boasts a generous lawned garden with furniture and an interior with ample windows, garden views, open-plan design, elegant furnishings and contemporary comforts.