A charming cathedral city in Gloucestershire, Gloucester sits close to the River Severn, just along the Welsh border. A wonderful holiday destination for families, friends and couples, Gloucester has everything to offer from fun nights out to relaxing afternoons, surrounded by splendid scenery. Browse your way through the ancient high street, which nurtures a growing collection of independent shops (such as 'Fab and Faded') and cafes, sure to make for interesting finds and friendly faces. If you enjoy looking at antiques, you'll also be pleased to know Gloucester is full of high-grade antique shops! Spend your morning walking along the River Severn with the kids, and after an afternoon of shopping, be sure to visit one of the city's fine pubs and restaurants, such as Café Rene, renowned for their steak.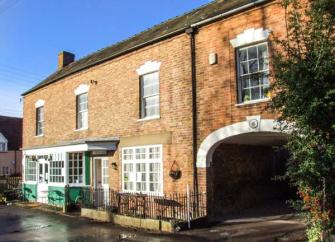 Bright and cosy, Wards Court 1 is perfect for a romantic getaway. Updated throughout, this self-catering apartment in Frampton on Severn is a lovely idyllic village retreat for two. The River Severn and nearby countryside offer many delightful options for exploring or simply relaxing together.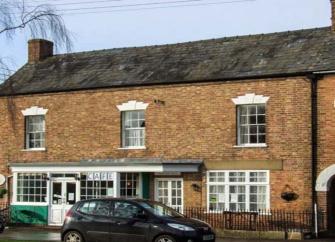 A delightful and updated 18th-century self-catering Gloucestershire apartment. Located on the Frampton on Severn village green, Wards Court 2 is family-friendly holiday cottage with accommodations for six. The rear of the building opens to a shared, walled-in garden area with outdoor furniture.