A market town in the North of Yorkshire, Richmond was voted the UK Town of the Year in 2009, and once you arrive, it is easy to see why. Located on the edge of the delightful Yorkshire Dales National Park, this town provides the perfect backdrop to a romantic get-away with your beloved. Visit the majestic Richmond Castle and spend an afternoon gazing over the River Swale. For an elegant night out, the Georgian Theatre Royal is the perfect choice, especially for any history buffs – this theatre is the most complete of its century in the country, dating all the way back to 1788. Take a pleasant walk through the cobbled market place, being sure to visit the independent shops. If you are looking for something unique to do, visit The Station – once a railway, this is now a multipurpose space, fit with a heritage centre, art gallery and restaurant.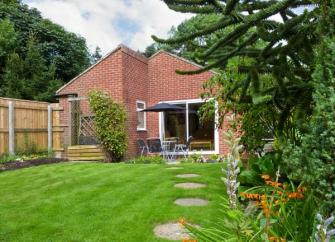 Your home away from home, Thornlea welcomes families and groups to a homely two-bedroom detached bungalow with a delightful garden, in the market town of Richmond. Vibrant colours and modern amenities feature throughout the pet-free cottage which is ideally situated in the beautiful Yorkshire Dales.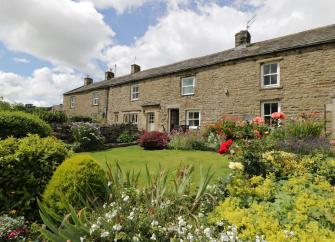 Located in the remote Swaledale countryside, Margaret's Cottage is a rural paradise. The small house is dog-friendly, child-friendly, and sleeps four. Enjoy picturesque views from the cosy sitting room of this secluded Yorkshire Dales Holiday Cottage in Low Row village.