Morpeth is the County town of Northumberland and offers a wonderful mix of ancient historical buildings going back to the 13th Century side by side with modern shops and restaurants. The Morpeth Farmers Market takes place on the first Saturday of every month in the historic market place and provides a wealth of local produce for visitors to enjoy, guaranteeing scrumptious, healthy meals will be on the table in the holiday cottages in and around Morpeth.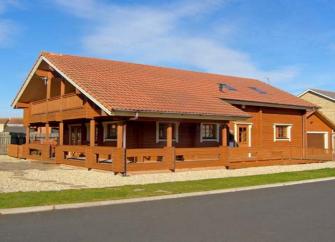 Jamaal Lodge is a large wooden lodge located in the peaceful hamlet of South Broomhill in Northumberland. The pet-friendly cottage boasts a lovely garden and entertaining areas, a sun-drenched balcony, light and airy spaces and proximity to the best attractions of the Northumberland region.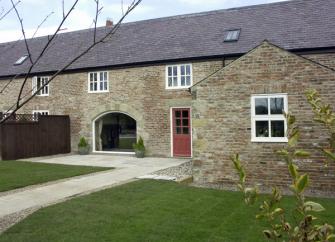 The Red Barn, a superb 18th-century rural cottage in unspoilt open countryside near the rural hamlet of Longframlington near Alnwick in Northumberland, offers cosy accommodation for families and groups of up to six on holiday in North East England.