Many a tourist guidebook will happily tell you that Sherborne is one of the most beautiful of English market towns. Stay for a holiday in one of its delightful holiday cottages and don't be surprised if you find yourself in agreement. With its abundance of medieval buildings, a superb Abbey, picturesque Almshouses, a pair of ancient castles (one of which Cromwell knocked about a bit) and a very old house once a monastic hospice, Sherborne has much to appeal to visitors at any time of year. Standing in Dorset close to the Somerset border makes it easily accessible by road or rail from London and the Midlands for a weekend or midweek cottage holiday in Sherborne.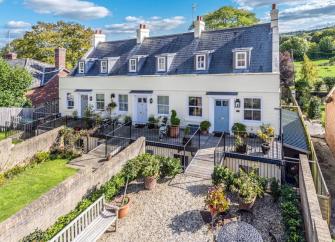 The Doll's House is a luxuriously romantic cottage occupying an ideal location in Sherborne, Dorset. The light-filled terrace cottage is immaculately appointed with antique furnishings and contemporary aesthetics and offers couples a lovely suntrap garden plus views of the surrounding countryside.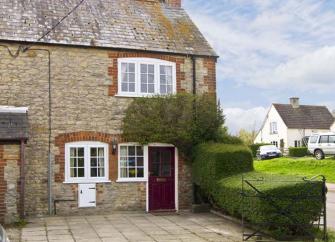 Dating back to the 1600s, Candy Cottage boasts rustic charm and tranquillity. The pet-friendly cottage in Thornford promises touches of yesteryear and space for pets as well as a wood-burning stove in traditional fireplace. A roll-top bath offers relaxation & the cottage is well situated in Dorset.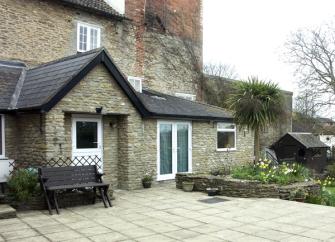 Solitude is assured at this well-appointed romantic cottage in the village of Henstridge. The self-contained annexe is discreetly located behind the owner's home and boasts the charm of a converted stable. Enjoy the spacious garden, stroll the streets of Henstridge and tour Somerset & Dorset.