A historic village in the North of Yorkshire, Ingelton is a civil parish located partly in the stunning Yorkshire Dales National Park. With the River Twiss and River Doe running through the village, Ingleton makes the perfect holiday destination for an idyllic escape to a self-catered holiday cottage. A beautiful place with plenty of charming quirks, Ingleton is ideal for couples and families, with its many gorgeous waterfalls, limestone caves begging to be explored and lots and lots of hiking routes. Go on a guided tour through the White Scar Cave with the kids, and experience one of the longest show-caves in the entire country. Afterwards, have a wander through the village shops and stop by the 17th century Wheatsheaf hotel for a cool pint of local beer, and some good, locally-loved food – all before returning to the comfort of your rented holiday cottage.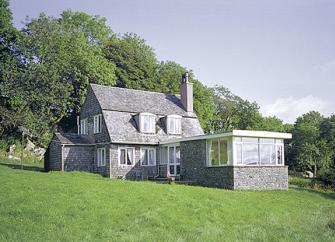 Some of the best views in England can be savoured from Netherscar in Chapel-le-Dale near Ingleton. The detached, remote cottage lies among the rolling hills of lies in a haven of peace and tranquillity and offers three bedrooms and an open fire as well as ample space for pets and children to roam.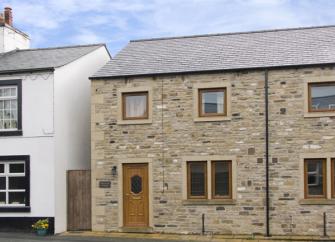 This traditional, stone-built Yorkshire Dales holiday cottage sleeps 5, on the outskirts of the charming village of Ingleton. Nicely located for exploring the Dales' spectacular Three Peaks area, Bytheway Cottage has a snug sitting room with patio doors and almost next door to an excellent pub.