The North Yorks Moors and Coast at Granary Cottage, Staintondale
Clifftop walks, windswept moors and North Yorkshire fishing villages can all be discovered on self-catering holidays in Staintondale. This quiet village lies on the North Yorkshire coast, in the North York Moors National Park. With Scarborough to the village's south and Whitby to its north, it is an idyllic base from which to explore the region. The area is famous for its archaeological discoveries and has a history of smuggling, thanks to the many secluded coves which dot the rugged coast. Take a stroll from your Staintondale holiday cottage and you will discover a traditional rural community which time seems to have forgotten. The village itself is little more than a scattering of farm buildings, historic homes, a graceful church and a village hall.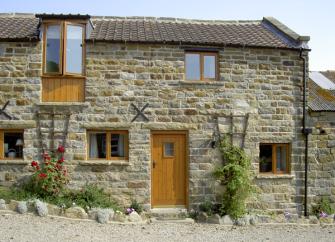 The charming and modern Hayloft Cottage is a converted hayloft in Staintondale, with views of the ocean and the surrounding North York Moors. The two-bedroom, pet-friendly coastal cottage in North Yorkshire features exposed beams and a stone exterior as well as a sun-drenched garden.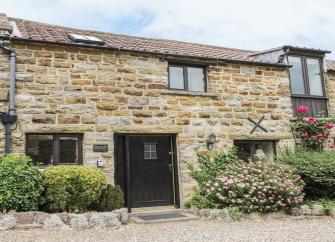 A stone-built holiday cottage in Staintondale, Granary Cottage treats guests to blissful rural charm within the North York Moors National Park. The pet-friendly coastal cottage houses contemporary features, peace and tranquillity and stunning ocean views from its spacious gardens.